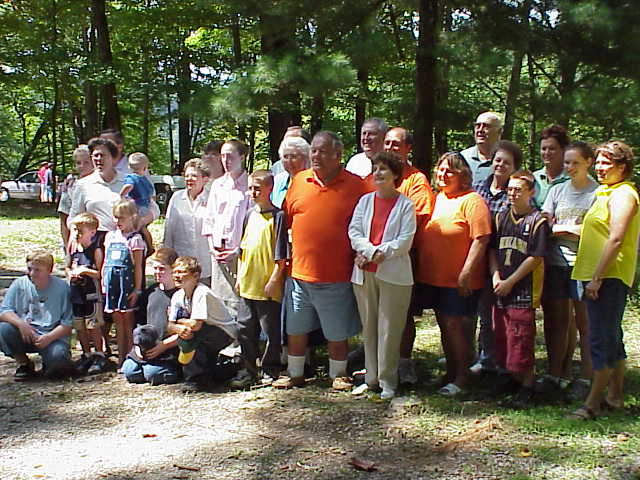 McClure Family Reunion - Summer 2004
In this group photo taken at our family reunion I will try to name those in the pictures.
The children's name are many and my mind just doesn't retain names like it used to:
Front row left ro right:
Joshua McClure, Uninown, Emma Malwitz, Unknown child.
Second row:
Shirley Leatherman holding her grandson David, Helen McClure, Lorinda Wakefield, Emmett Joseph Wakefield,
Glenford Brown (in orange shirt), Betty Brown.
Fourth row:
Sharon and David Wakefield (partially hidden), Judith Wakefield,
Randy and Ruby Brown (in orange shirts), and Logan Hamilton.
Back Row:
Unknown adult (partially hidden), Elbert E. (Mike) McClure, Gordon and Cathy McClure,
Sandra Hamilton, Amber Hamilton, Robin Malwitz.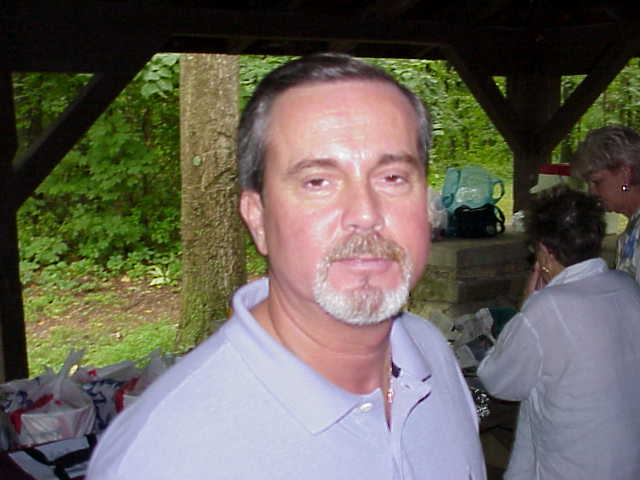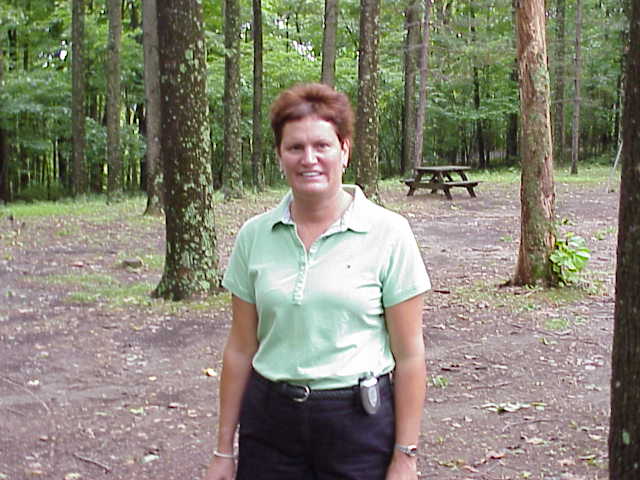 My Nephew, David Wakefield .......................................Sandra Hamilton McClure (My and Cathy's daughter)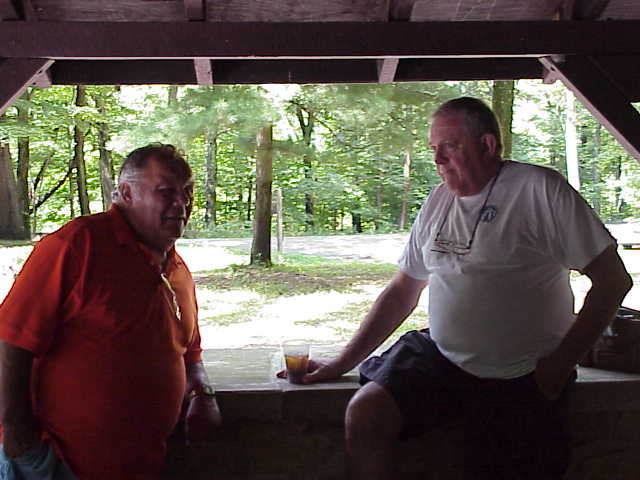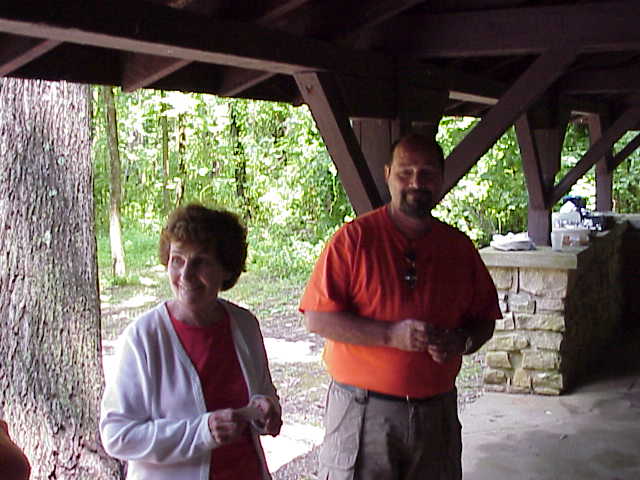 Glenford Brown & Elbert McClure .......................................Betty Brown and her son Randy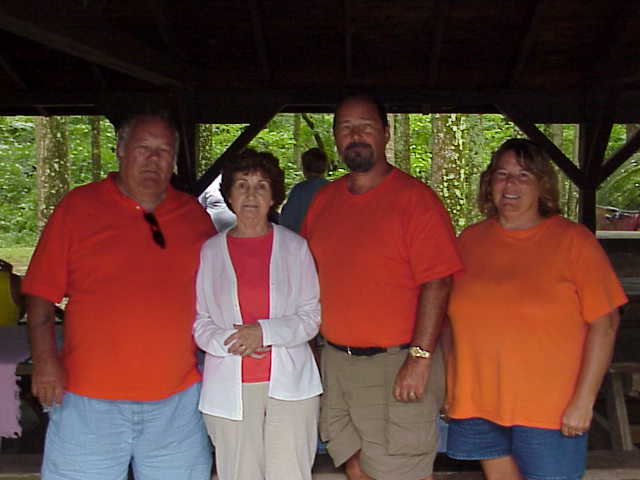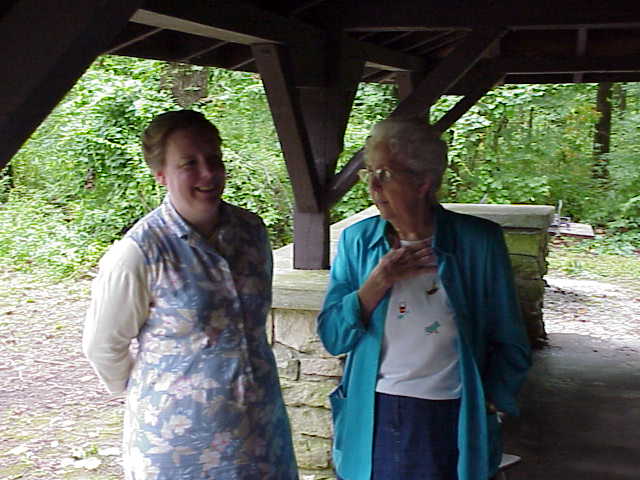 The Brown family, Glenford, Betty, Randy and his wife Ruby ...............My niece by marriage, Faith Wakefield and sister Judy Wakefield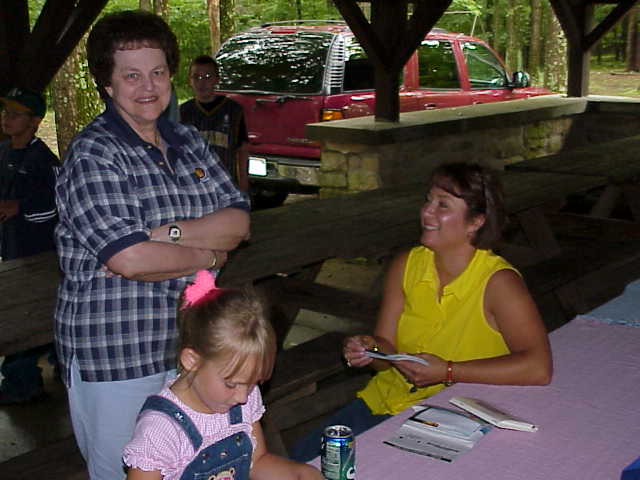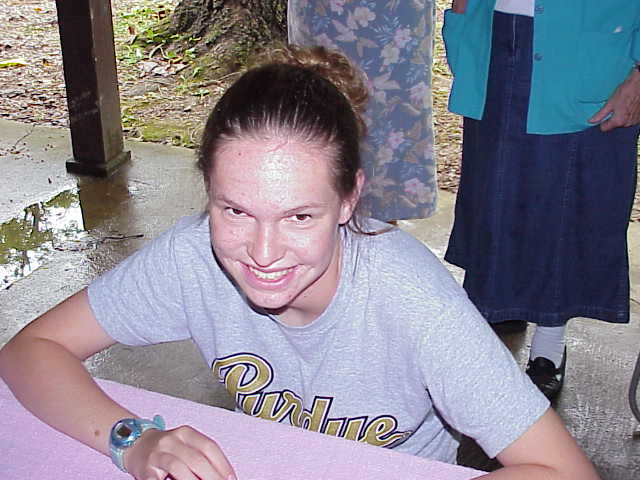 My lovely wife, Cathy, niece Robin Malwitz & her daughter Emma Malwatz ............My grandaughter, Amber Catherine-Lee Hamilton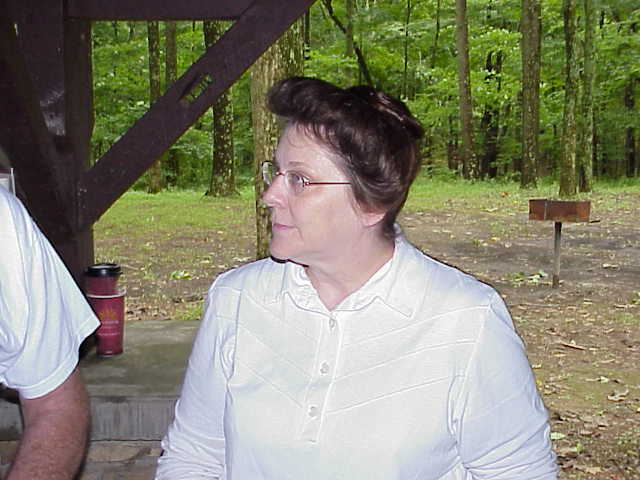 My niece, Shirley Leathermon





Submitted by Gordon Mc Clure