Trimble County Kentucky Photo Album
Photos 54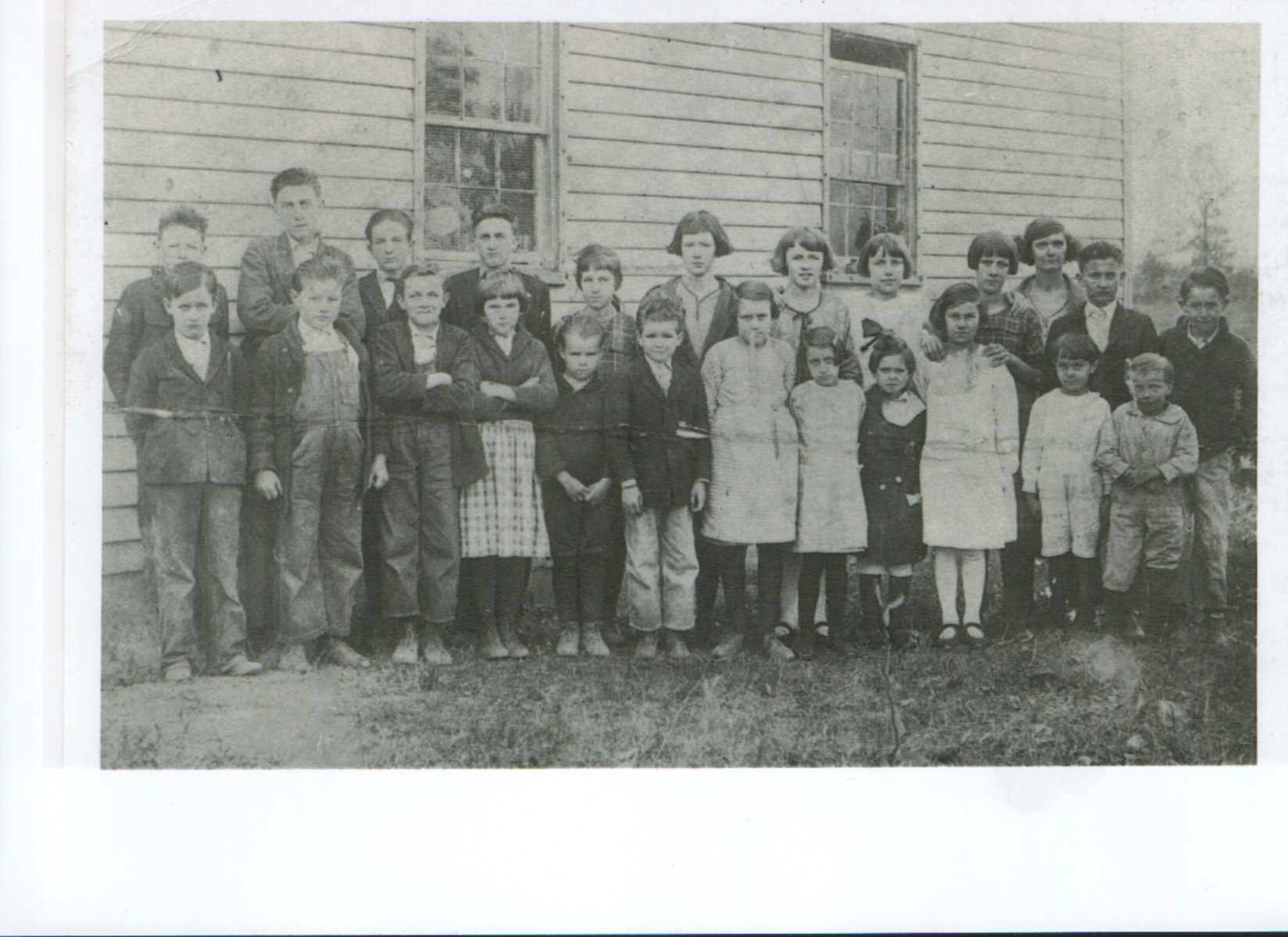 The Old Wilson one-room school with the class of 1922-23

Front Row from Left: Webb Fewell, Edward Foree, Floyd Whitaker, Martha Weatherly-Lynch (my mother), Roy West, Willard Newby, Mary Miles, Willana Martinie, Deloris Newby, Clara Clark, Richard Clark, Leland Whitaker.

Back Row from Left: Duran Foree, Ernest Fewell, George Earl Beeler, Paul Fewell, Martha Martinie, Willana Black, Gertrude Foree, Wbby Whitaker, Mary Walker. Teacher: Miss Mable Wright, Marvin Fewell, Jessie West.




Submitted by Gordon L. McClure, Sr.