Trimble County Kentucky Photo Album
Photo 88a,b,c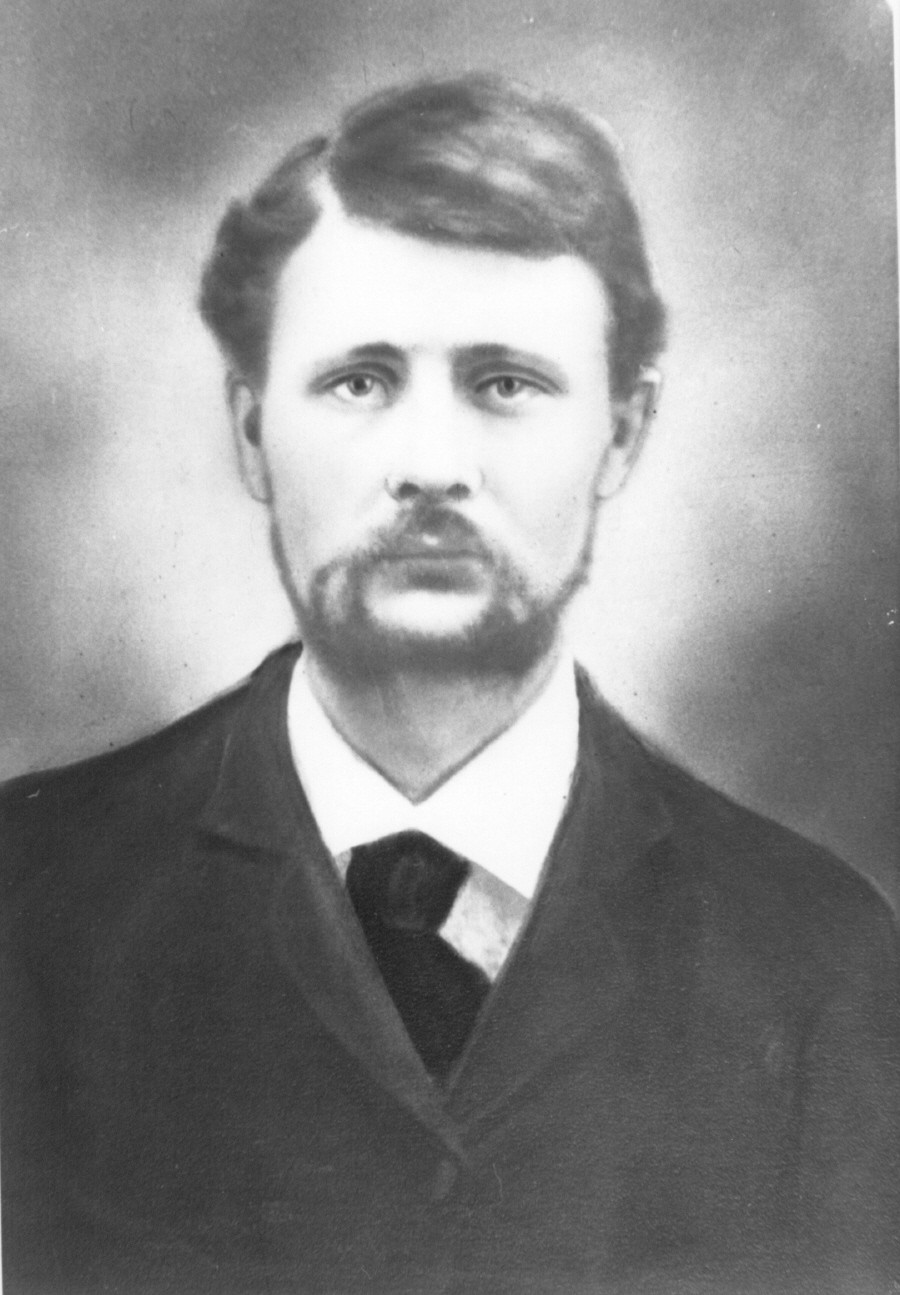 Samuel Dicen Farley, son of Joseph Hayden Farley Jr., and Mary Jane Perkinson, both of Trimble County. Born 6 Jan. 1863, Bedford. Married Amanda Lewis, 27 Feb. 1883, and Died 18 May 1916. Buried IOOF cemetary in Bedford. Photo probably from time of Marriage.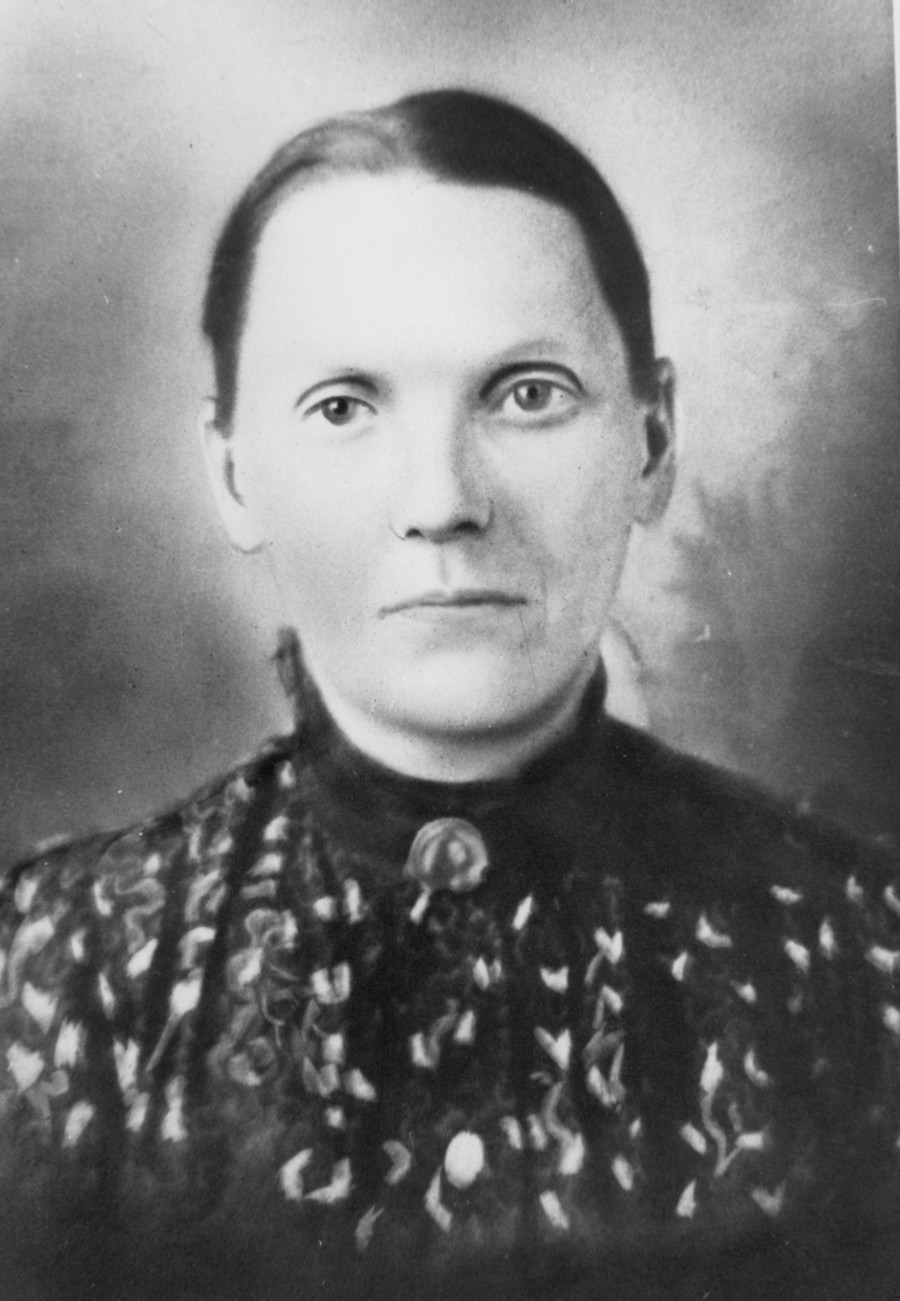 Amanda Lewis, Daughter of Ignatious Lewis, and Lucy Anne Duke. Born 8 May 1863, Indiana (probably Hanover township, Jefferson.) Died 21 Apr 1913. Also buried IOOF cemetary.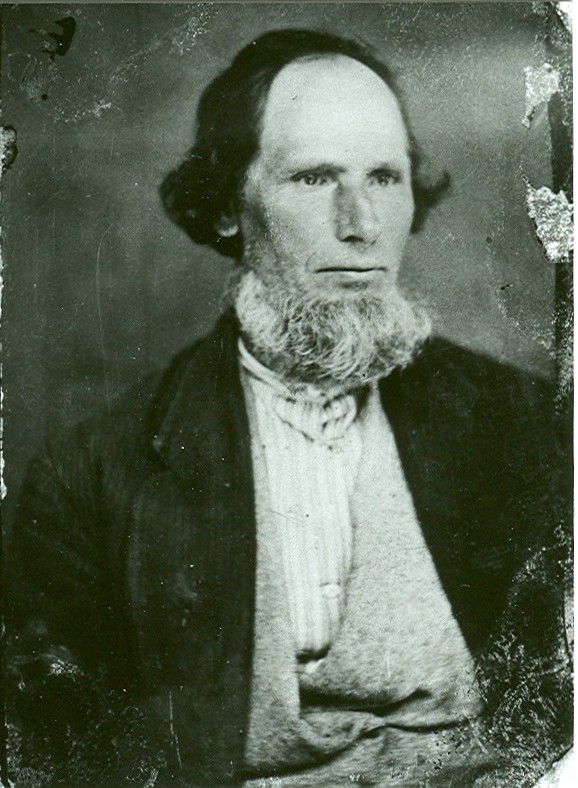 Ignatious Lewis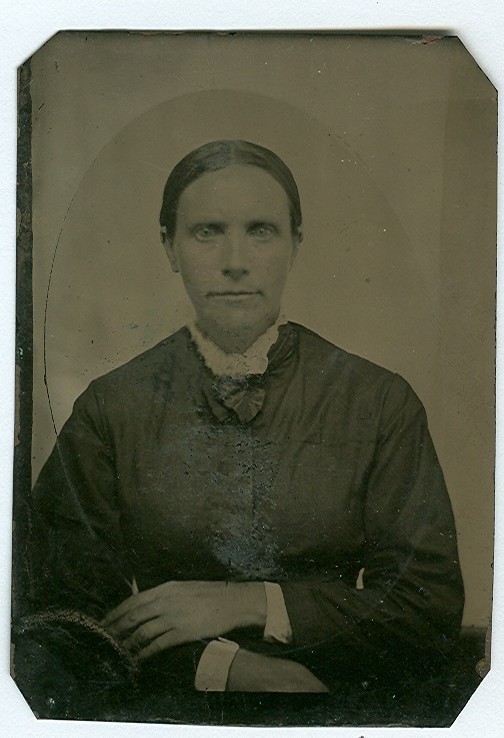 Lucy Anne Duke, wife of Ignatious Lewis

Submitted by Jerry Farley - thank you! Jerry adds that the people in the photos are his great grand parents, and great, great grand parents. ALternate email for Jerry is jfarley@slc.moog.com