Trimble County Kentucky Photo Album
Photos 78a, b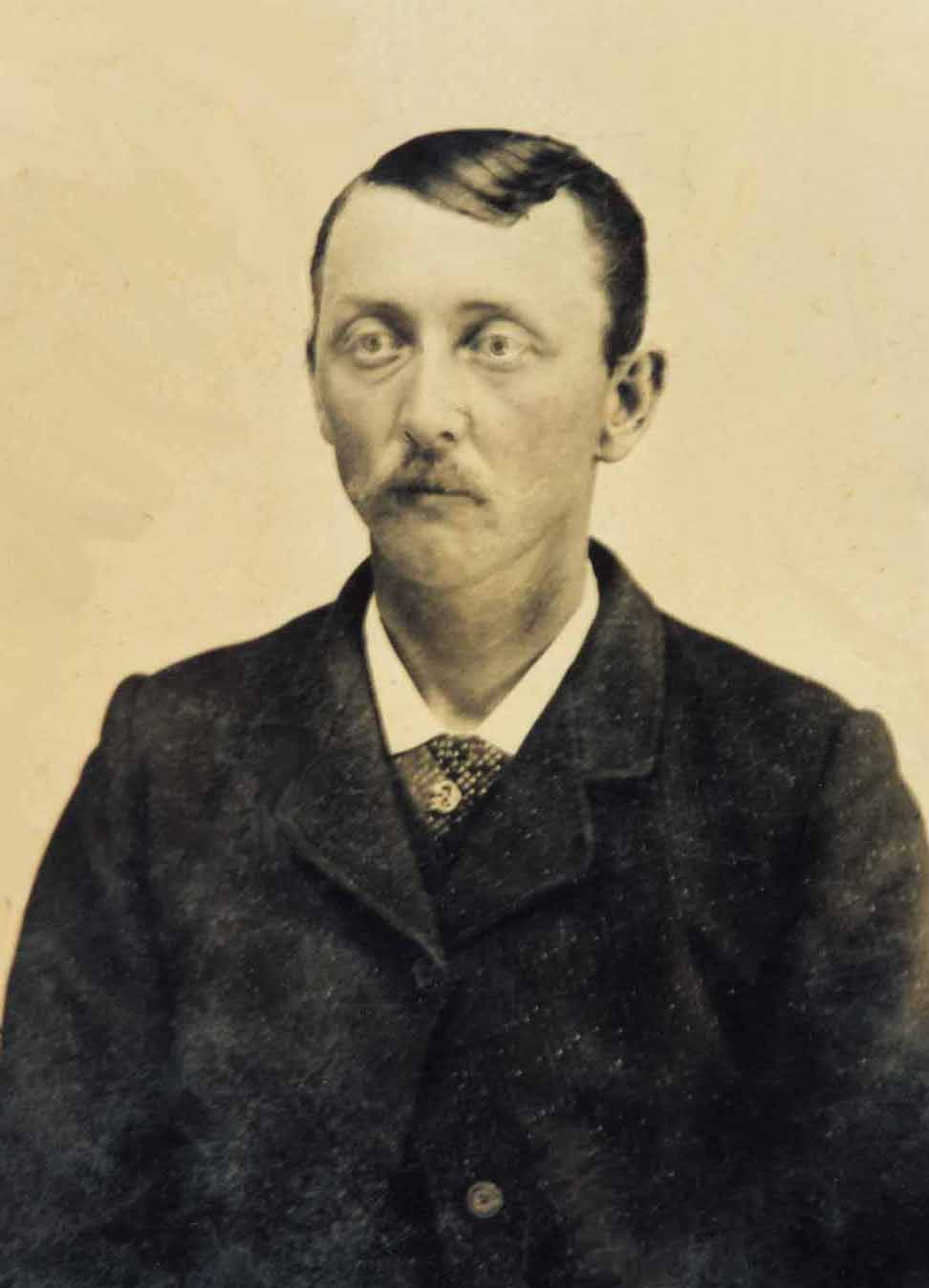 This is a copy of a tintype that was once in a velvet album belonging to my grandfather, Nathaniel Stark Ball. The album is no longer in existence but I have a few of the tintypes and photographs. Since scanning them into the computer I have done some work on the images in Photoshop as they were in rather bad condition.

I believe this could be a relative of the Ball family, or possibly a Holmes or Hawkins. If anyone can help identify, please write!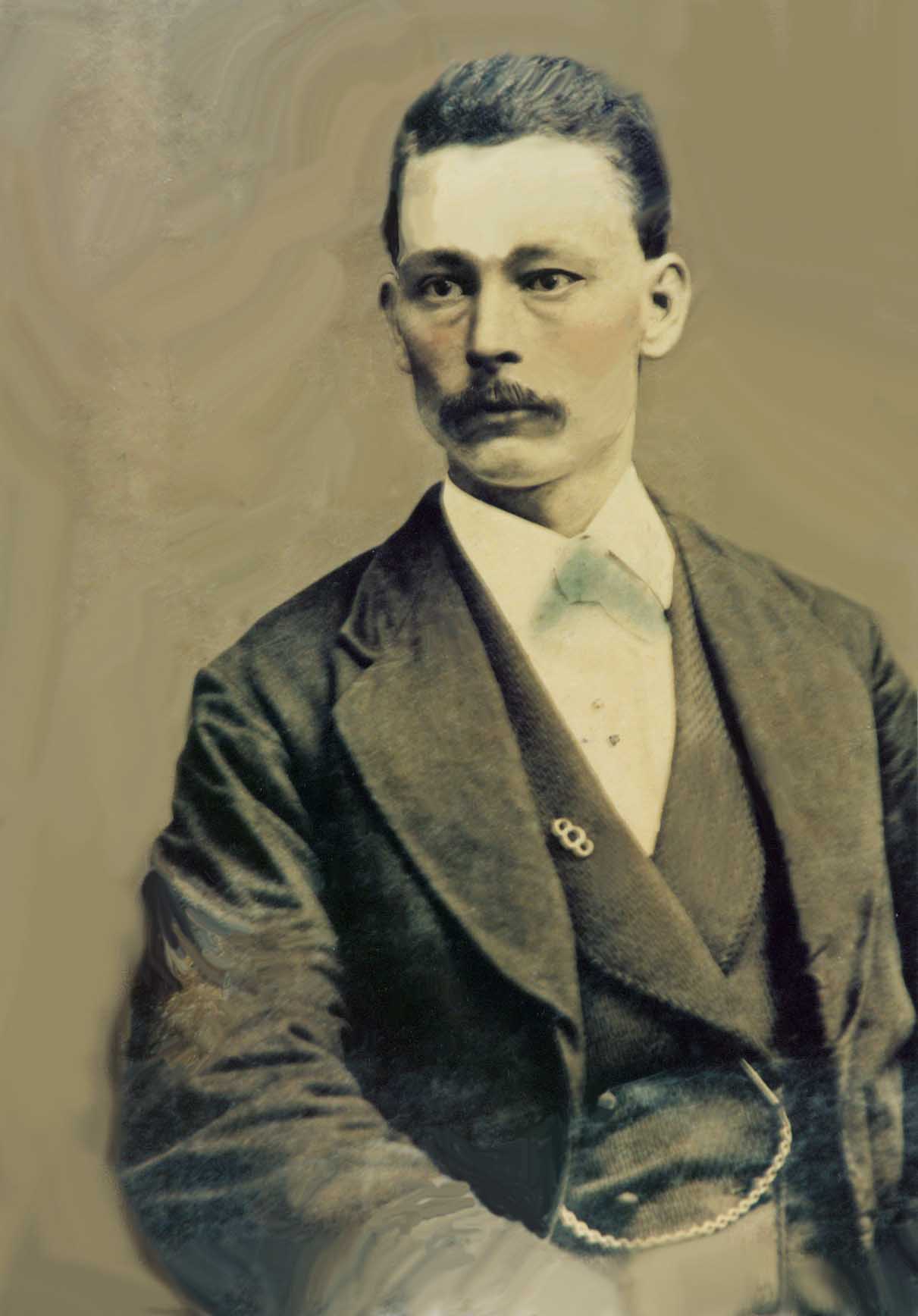 Another tintype from Nathaniel Ball's album



Submitted by Violet Wirth