Photo 44a, 44b, 44c, 44d, 44e, 44f... Greenwood Family Photos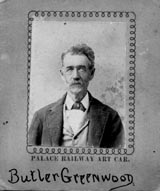 William O. Butler Greenwood, 1847-1940, son of John C. and Martha Maddox Greenwood.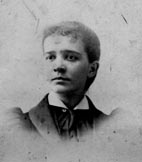 Daisy Grace Greenwood, b. 1875 to Butler Greenwood. She married A. W. Pulliam in 1893, but by 1900 she is in Louisville as a school teacher without him. The census shows she was married and a roomer. By the 1910 census, she is found in Manhattan, New York working at Columbia University. This census shows single and she was using Greenwood as her surname. A descendant of her father says that Grace also worked at the University of Michigan, Ann Arbor, and lived in England for a while. She later married Albert Henry Reeves and she died August 1, 1959 in San Bernardino, CA.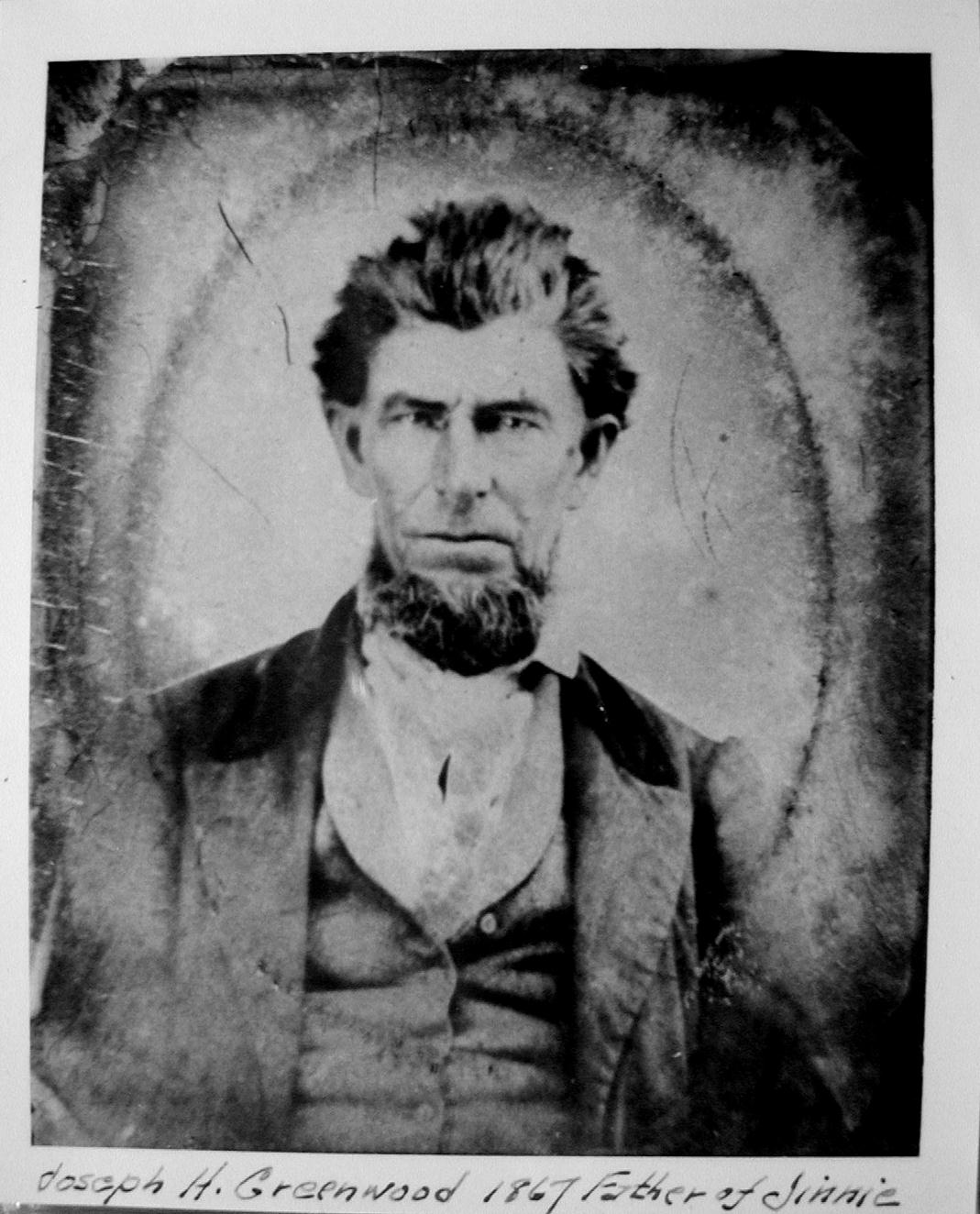 Joseph H. Greenwood, born in 1807 in Lincoln Co., Ky to William and Elizabeth Evans Greenwood. He married Nancy Ann Peggs in 1830 in Oldham Co., KY. She died after the 1860 census, then he married Catherine McIntosh before the 1870 census. He is found in the 1840 through the 1870 Trimble Co. census. I cannot find him in 1880 so I assume he died between 1870 and 1880 in Trimble Co. This photo was taken in 1867.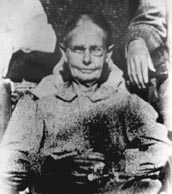 Susan Jane Greenwood, 1830-1921, married John W. Maddox 3/20/1851 in Trimble Co.
She was the daughter of Joseph H. and Nancy Peggs Greenwood.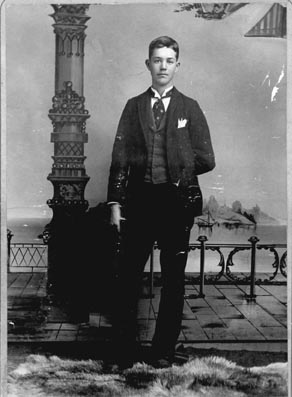 Edward King Greenwood b. 9/30/1873 Trimble Co. to Butler Greenwood who was the son of John C. and Martha Maddox Greenwood. Picture was taken 12/14/1891 by Cadwallader, Madison, IN.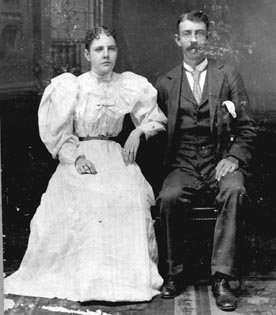 Joe (b. 1864) and Shelly Wise Rowlett
Joe was the son of Thomas J. and Ruth Greenwood Rowlett.


Submitted by Julia Mortenson