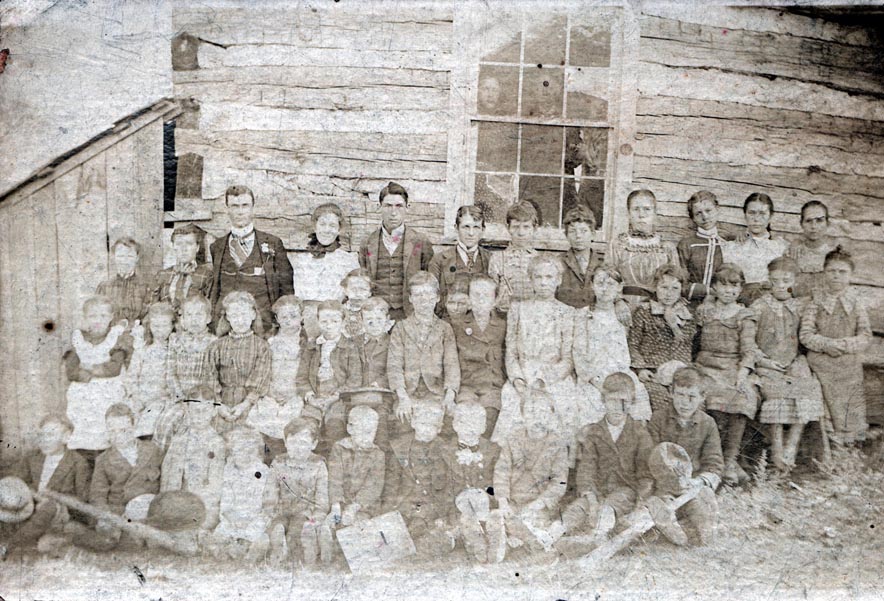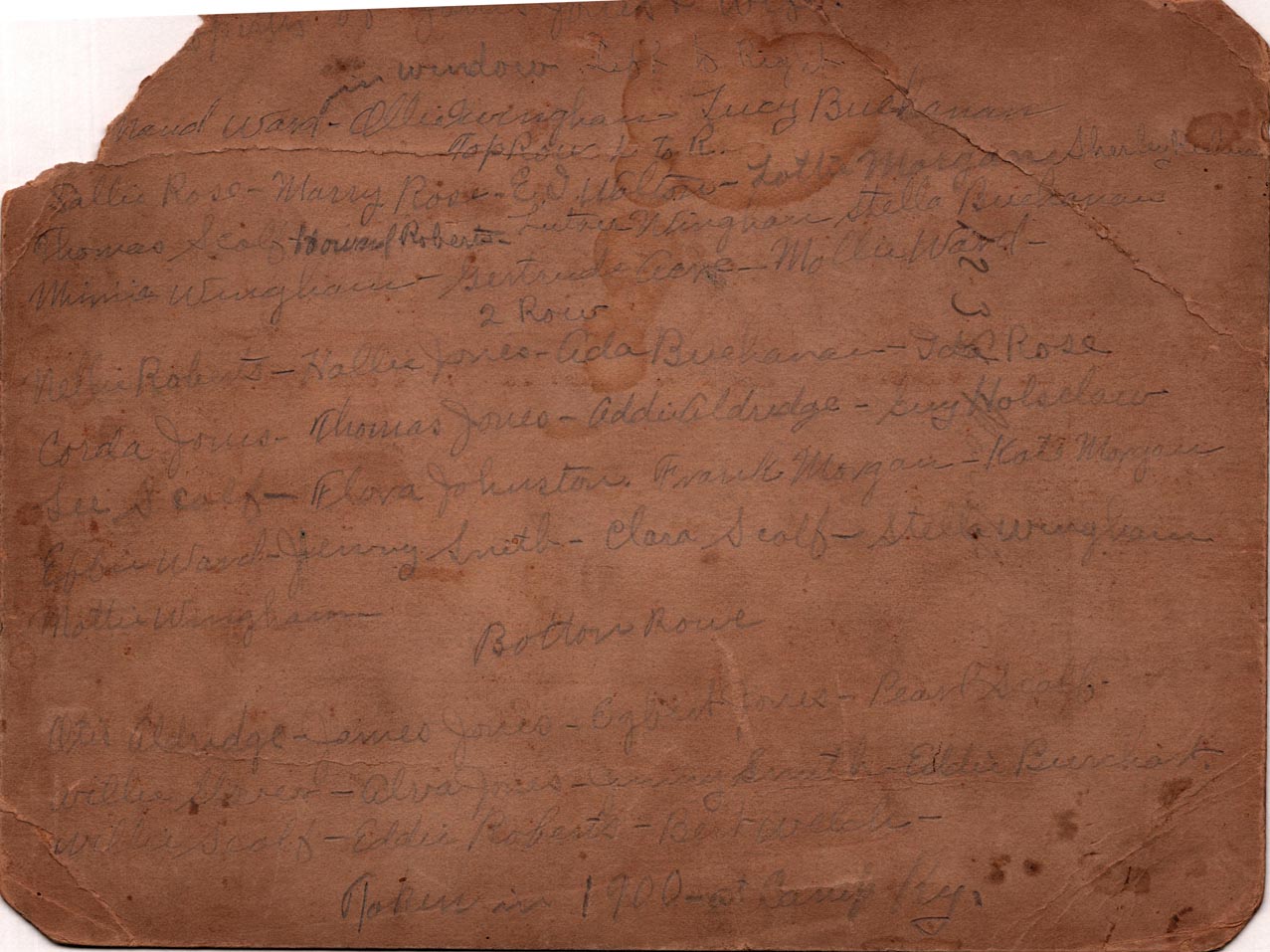 Unidentified Trimble County Photos (4)

The Trimble County Website recently received an email from a gentleman (see his letter below) who purchased some old photos, later discovering that they were from Trimble county. If anyone is able to identify these, please let me know (Margaret Fallone - mfallone@aol.com) Here is his letter:
Hello,
My name is Don Howell and I'm a fellow researcher in far Western, KY. I recently purchased these old photos on eBay thinking they were from my area due to some of the surnames they listed in the Auction. But upon researching the names i've found they come from the Milton, Trimble County area. I then posted them to the Rootsweb message boards and a lady there said I should forward these to you for the Trimble County Photo Album. I'm more than willing to sell them back to anyone in that area at the same price I paid.
It's always my hopes to return these treasures back to the Family.
Don A. Howell, email address: westkygenealogy@yahoo.com
From another contributor regarding the text photo:
The names look as follows "In Window Maud Ward, Ollie Wingham, Lucy Buchanan TOP ROW: Sallie Rose Marry Rose, E. ? Walton, Lottie Morgan, Sherleyh ???, Thomas Scott, Howard Roberts, Luther Wingham, Stella Bucha??, Mimie Wingham, Gertrude ?, Mollie Ward. SECOND ROW: Nellie Roberts, Hallie Jones, Ada Bueha??, Tara Rose, Corda Jones, Thomas Jones, Addie Aldridge, Guy Holsclaw, Lee Scalf or Scott, Flora Johnston, Frank Morgan, Kat Morgan, Effie Ward, Jer?? Smith, Clara Scalf or Scott, Stella Wineham Bottom row: Otis Aldridge, James Jones, Egbert Jones, Peral Scalf or Scott, Willie ??, Alva Jones, Jimmy Smith, Eddie Burchart (from Amy Louden)