Trimble County Kentucky Photo Album
Photo 101 a,b,c,d,e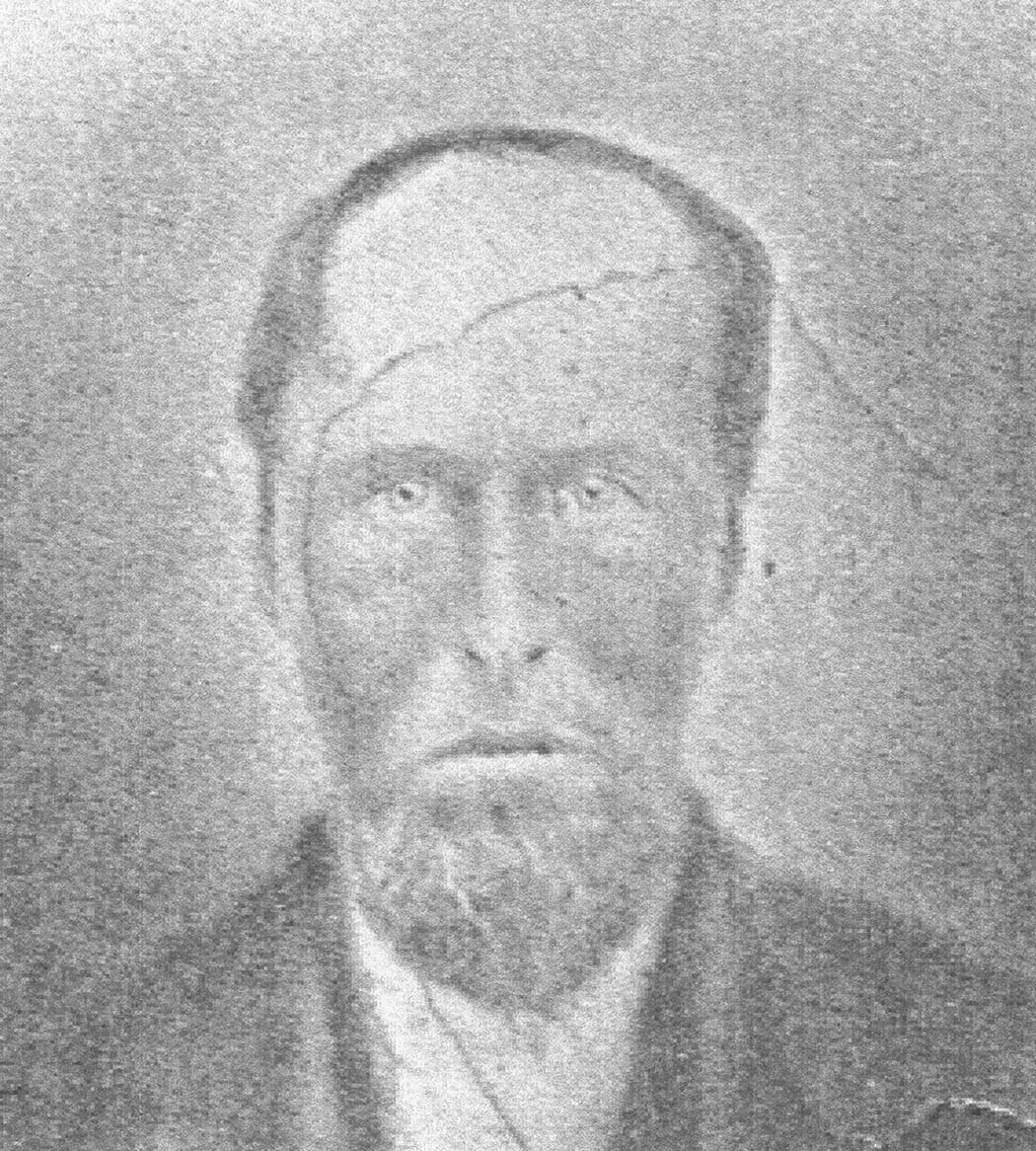 This picture is of my gg grandfather, Jeremiah Fox who was born to George Washington Fox and Martha Gordon in 1830, Boone county, KY. Jeremiah Fox migrated to Trimble county, KY circa 1850.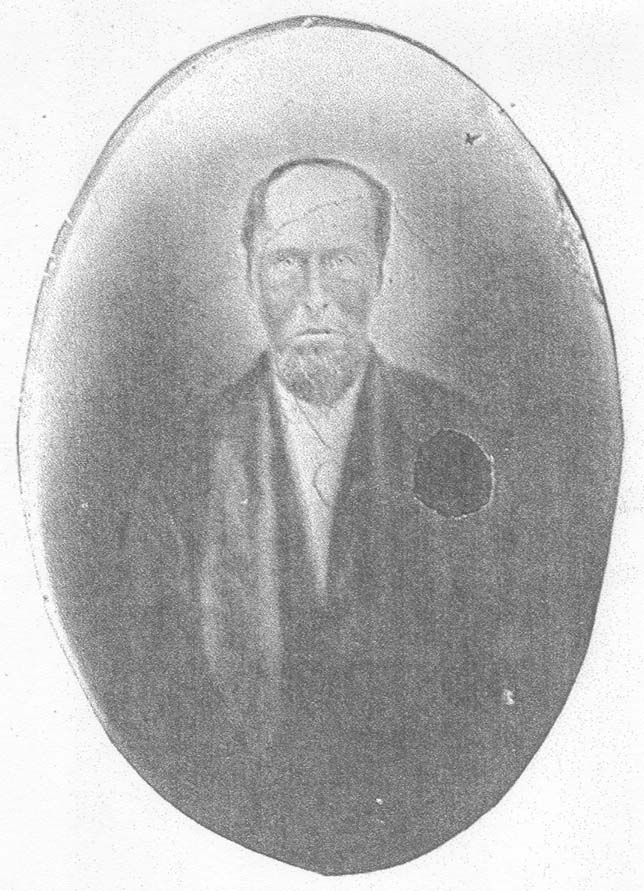 Another photo of my great great grandfather, Jeremiah Fox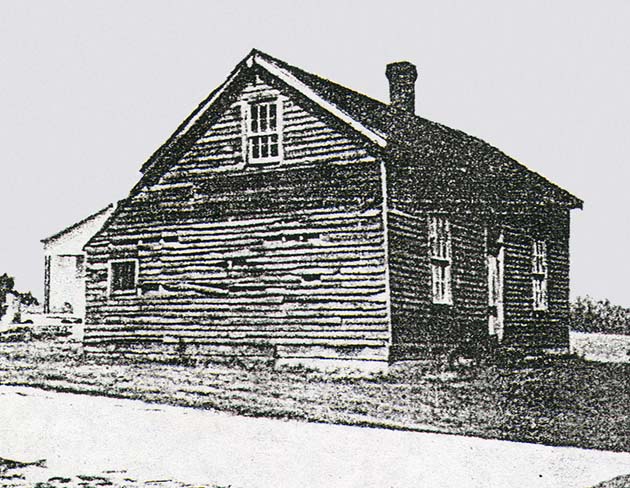 This photo is of the cabin that Jeremiah Fox built circa early 1850's. It was located on the west side of Hwy. 421 and south of Milton, KY. A few of the Fox's that are left in Trimble county know where the exact site is.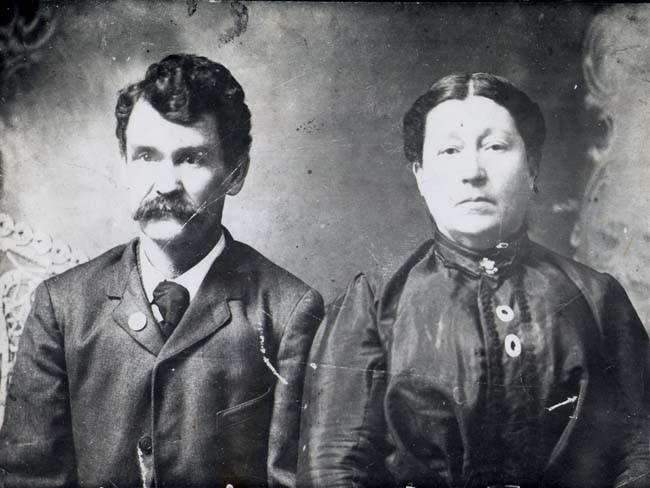 This photo is of my great grandfather and grandmother, George Alexander Fox and his wife, Margaret Elizabeth Brown. George Alexander Fox is one of the sons of Jeremiah Fox and Catherine Odem. George A. was born in Trimble county, KY in 1855 and died in Indianapolis, IN in 1947. Margaret Elizabeth Brown was from Madison, IN.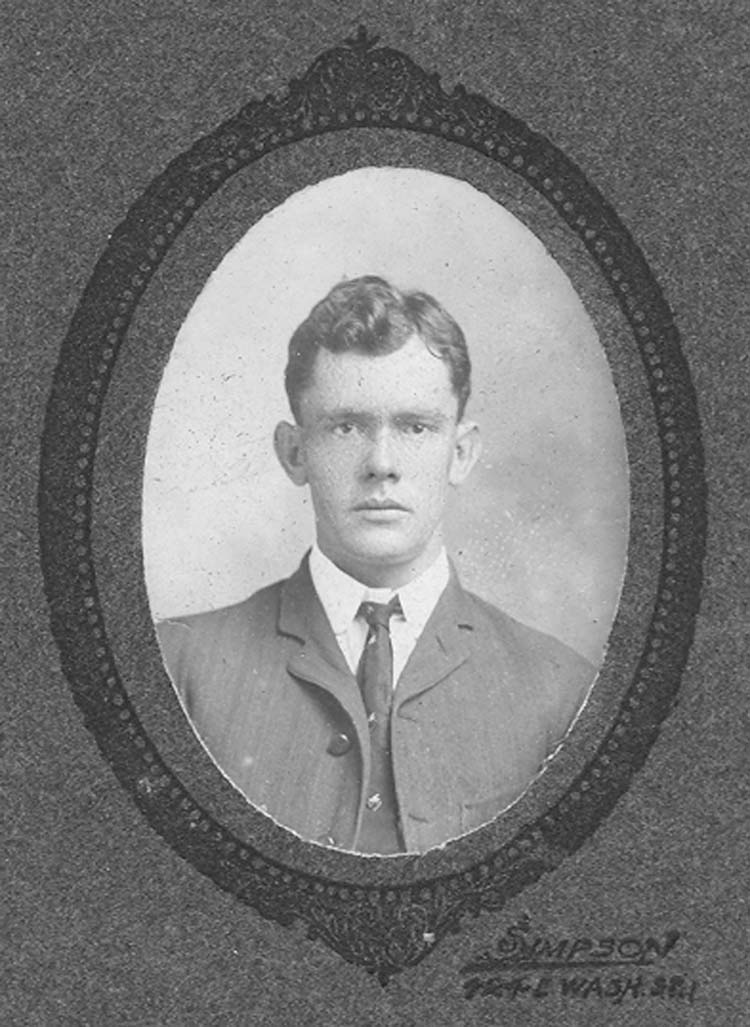 Here is my grandfather, William Francis Fox. He was born in Tirmble county, KY in 1879. The picture was taken by Simpson (probably a studio) on east Washington street in Indianapolis, IN. I'm not certain of the date, but it must have been between 1900 and 1910 as he is such a young man.

Submitted by Jerry Fox - thank you!