Photo 21 ... 4 area photos from early Antrim Co., MI
Notes from Teri Blow, who submitted these photos: "I have been going through my family's photo collection and have found a few interesting ones that I thought you might like to see. Not sure when they were taken, but they are all from Antrim County where my Dad's family came from. According to my Grandmother, the Faber Home was later owned by Connie Klooster. Regarding the Atwood School, she writes that it was turned half around with a basement and a furnace and the yard all graded up since this photo was taken. That road used to be sand, deep too, back around 1920.


The photo of the logging was an old tin photo. Thought it was interesting how it shows the reality of starting a new life in Antrim County back then."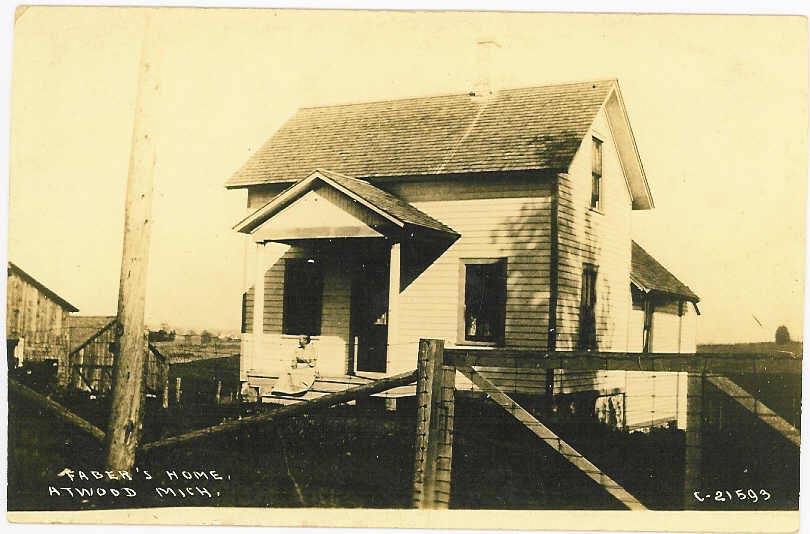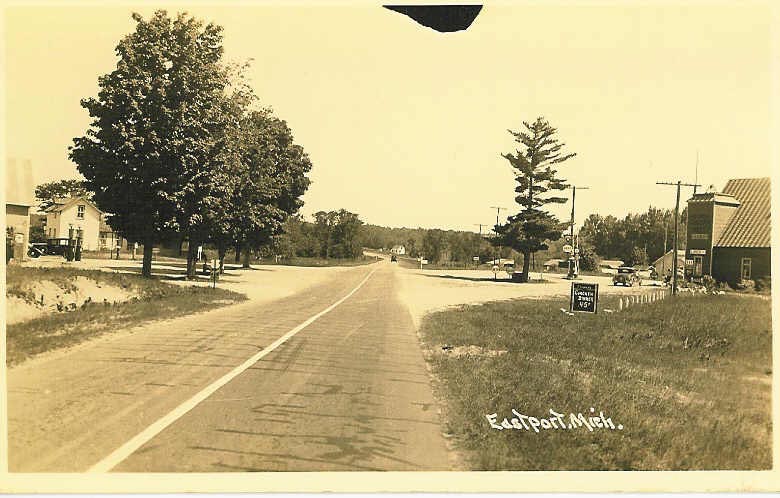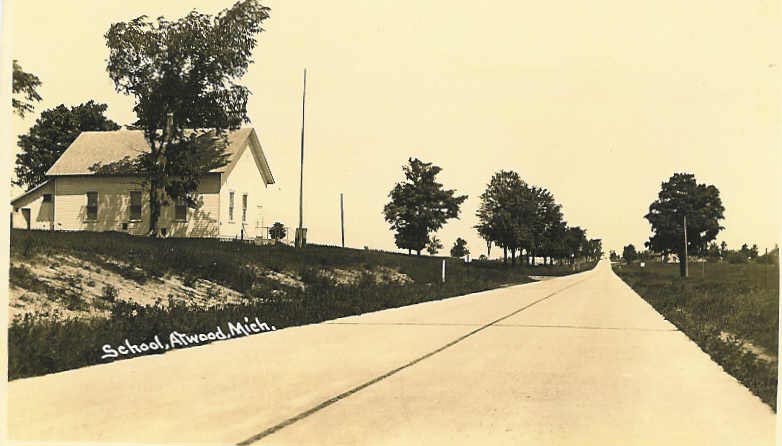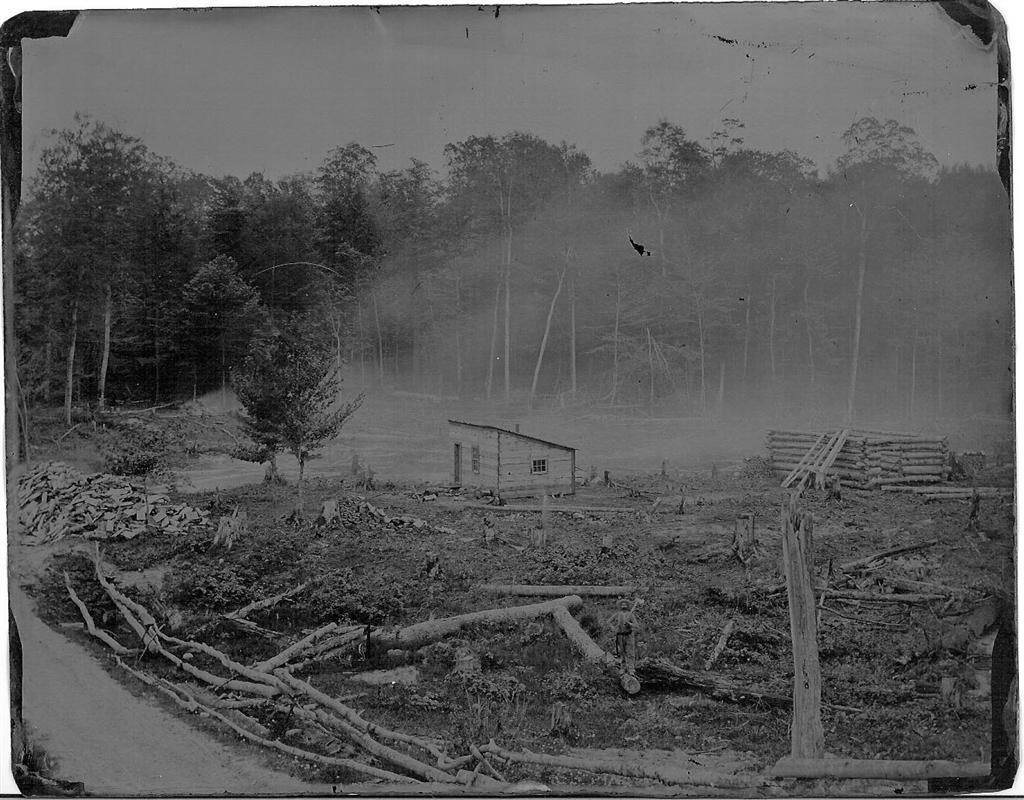 Photos submitted by Teri Blow - Thank you!