Photo 19 ... Woodruff Family circa 1892, Antrim Co., MI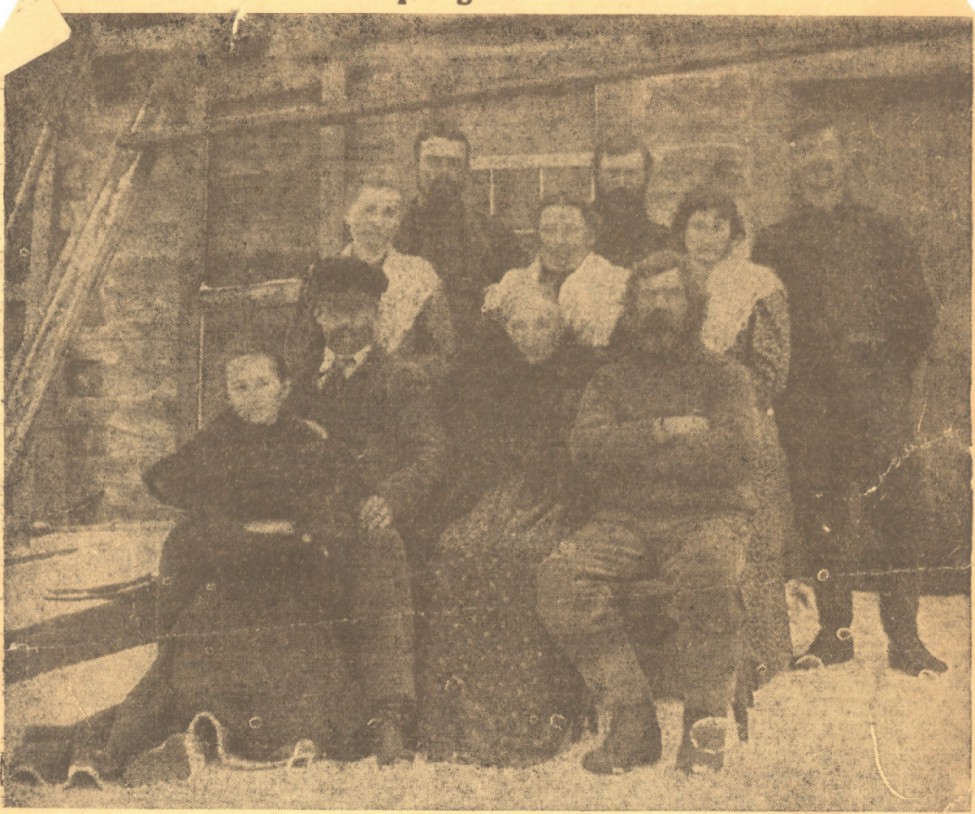 The Woodruff family of Helena Township, Antrim County. Picture taken approximately 1892 in front of the homestead. Picture includes Elizabeth Frazer Woodruff Owens and her second husband Robert Owens. Also included in the pictures are her children: Rosa, John, Bertha, Susie, Etta and their spouses except for Rosa's husband L.L. Thomas who took the picture.

Photo submitted by Suzi - Thank you!