Photo 16a,b,c ... Dannel Howe of Elk Rapids, Antrim Co., MI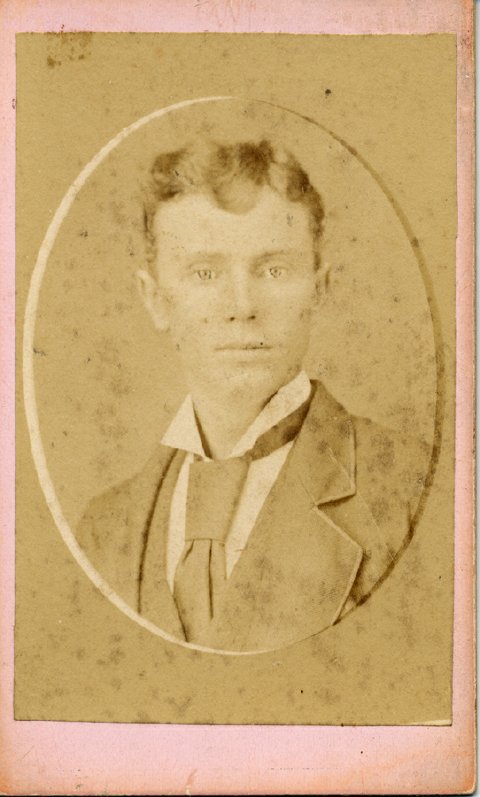 Back of above photo: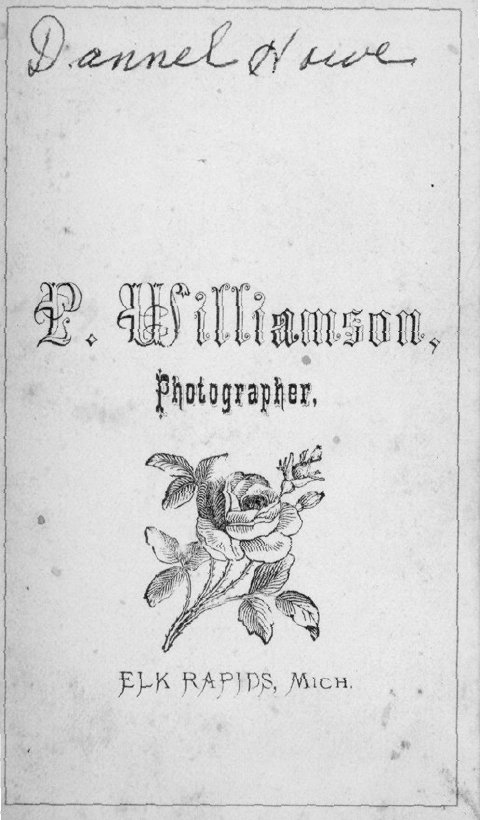 The back of the following ferrotype has nothing except what a cousin, Ida A. (Howe) Rose [died 1950, probably in Hudson, MI] had written on it...... "Cousin Danel Howe". Her daughter, Nancy Emila (Rose) Kies, living in Hudson, MI in 1958 [died 1978] had the picture and the copy I have is of that picture.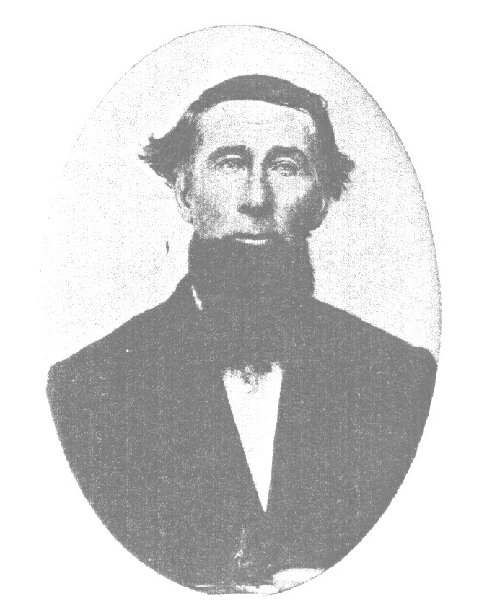 Photos submitted by Ollie Howe - Thank you! (so sorry - no email address for Mr. Howe