Photo 11 ... The Secord Family, Antrim County Michigan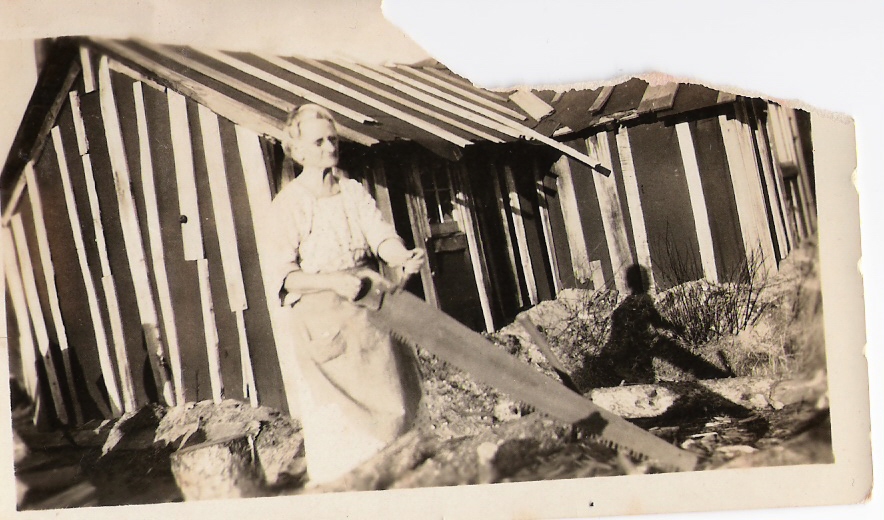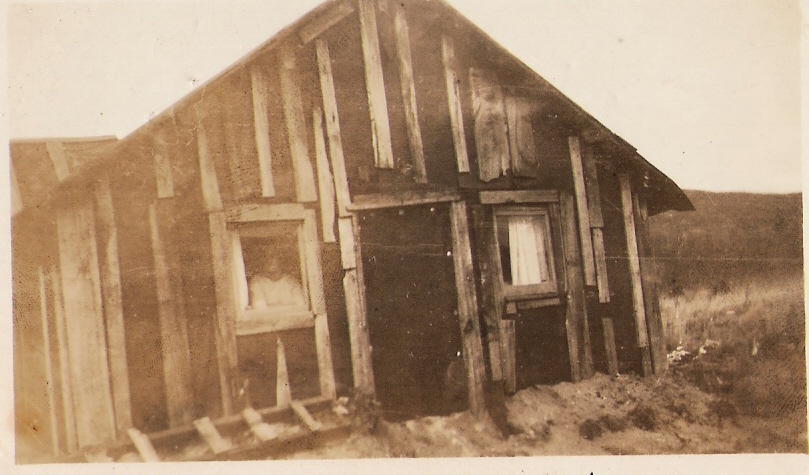 These photos were taken circa 1920 in Antrim Co., presumably somewhere near or in the logging camps. The home was that of my Great, Great Grandmother Elizabeth Secord, of NY, whom moved to Antrim w/ her husband Charles of Niagara, Ont. late in the 1880's. Note the tar paper and scrap lumber construction of the house.

Photos submitted by Ms. Heyjes (no email contact) - Thank you!